Lake Life
We curate the best of lake life apparel and accessories, making them available to you here. Rep lake life year-round.
Marble Falls, Lake LBJ Camps/Lessons/Boat Charters
5 Star Rated Camps, Lessons and Boat Charters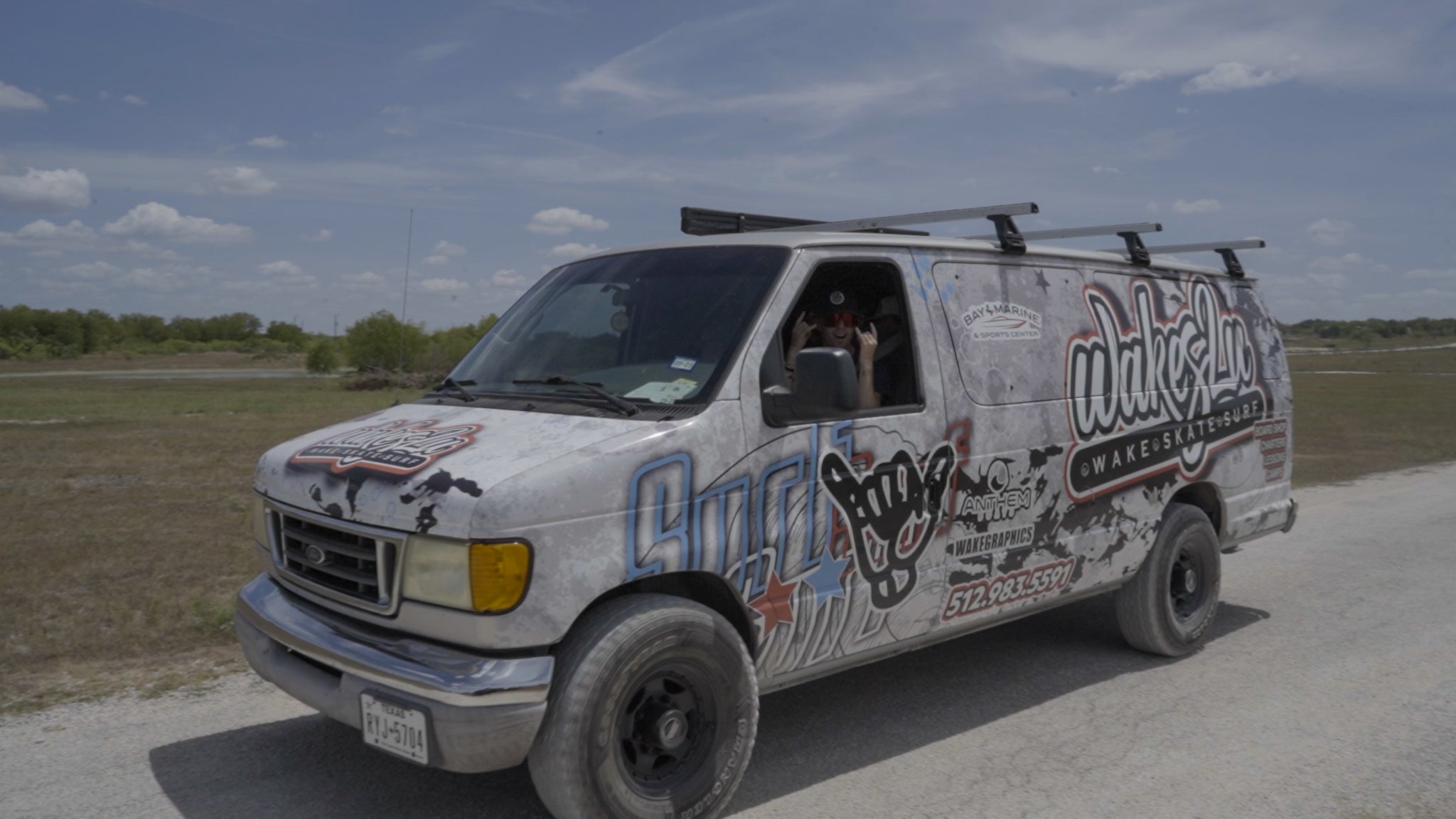 Serving Stoke
Since 2006
Wakes2u offers it all! The best boats, the best captains, the best instructors, the best gear and more!
Give the phrase "lake day" a whole new meaning
Send Stoke With a Gift Card